Experience Passover with Us!
FREE Pre-K and TK PROGRAM*
Story, Song and Hebrew
4 Dates, 4 PJ Library Stories
Two to three Hebrew words learned each session, story time with these four fun books: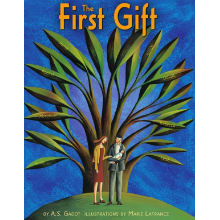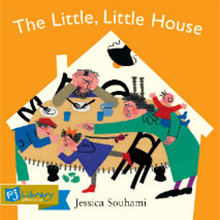 and featuring a song from this PJ Library CD: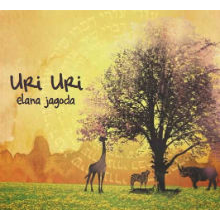 Please bring your child's Hebrew name to the first session.
---
Meet Morah Rivkah in the Library on the Ner Tamid Campus on the following dates:
Sunday, February 5, 11:00-12:00
Sunday, March 5, 11:00-12:00
Sunday, April 2, 11:00-12:00
Sunday, May 7, 11:00-12:00
Please RSVP by the first of each month to becky@nertamidsd.org
* The program is geared to four and five year olds. However, older and younger siblings are welcome to join us as either observers, helpers or participants.
Tots Taste of Torah-Hebrew and Judaica
The Tot program is designed to give younger children an introduction to what goes on at our Hebrew school. The tots learn up to 10 words to use in sentences and to recognize as sight words. They also sing some prayers and start engaging in Torah stories. The program is free of charge, but please RSVP so we can prepare material. During the school year, the program occurs during Hebrew school hours so you can see our bustling Sunday campus. During the summer, the program occurs on Fridays before services so you can then stay for Kabbalat Shabbat services and get a taste of Shabbat too.
"Tots" showing off their mini-package of Hebrew. They've written their Hebrew names for the first time on the outside, and have the 10 words they learned on the inside.
The Garden of Eden play-acted by the Tots.
Sat, June 24 2017 30 Sivan 5777